GUITAR + APP + FLASHCARDS
All Loog guitars come bundled with flashcards and an app that have everything you need to learn how to play guitar. We also host FREE live lessons via Zoom; these are thirty-minute sessions covering guitar basics, meant as a starting guide for those who just got a Loog.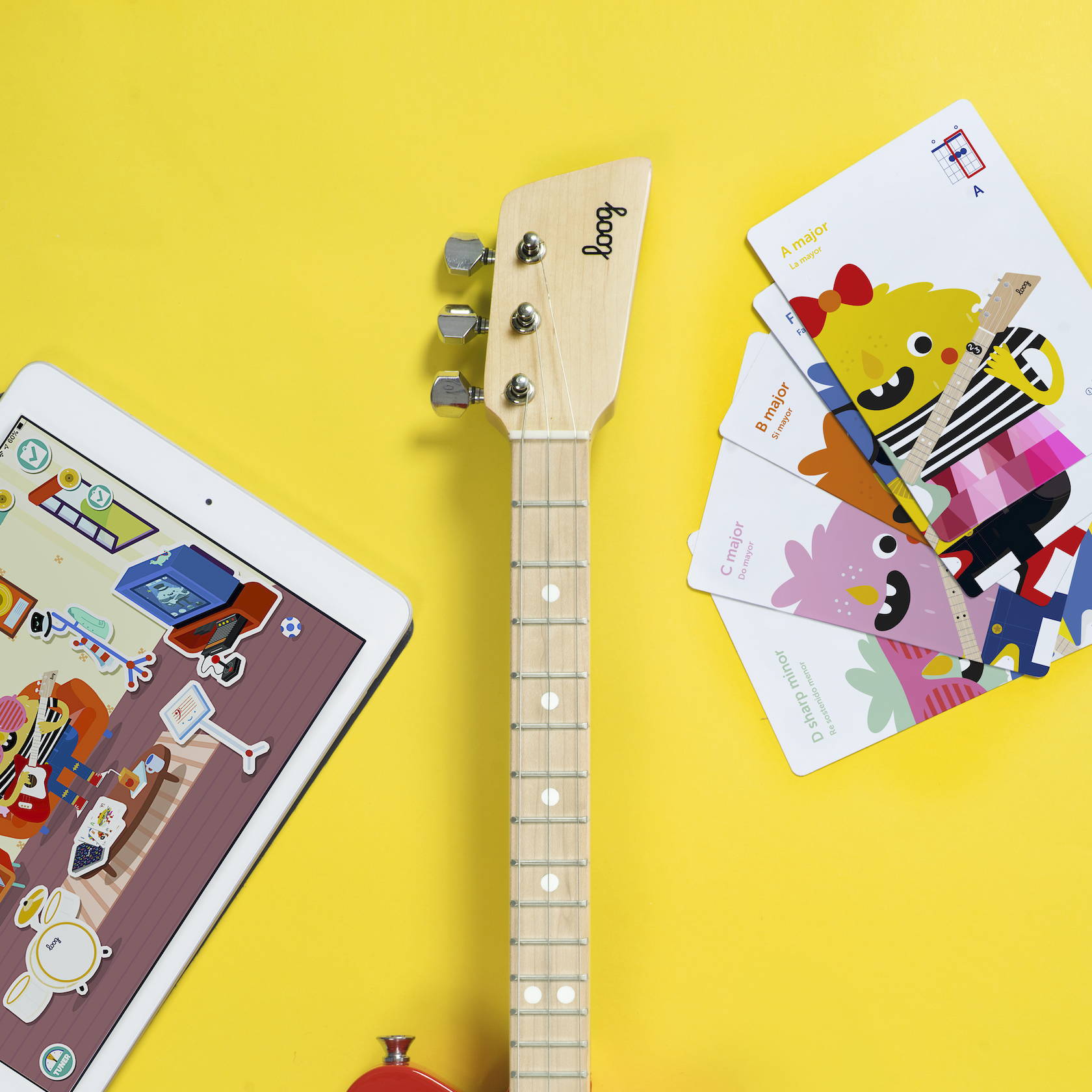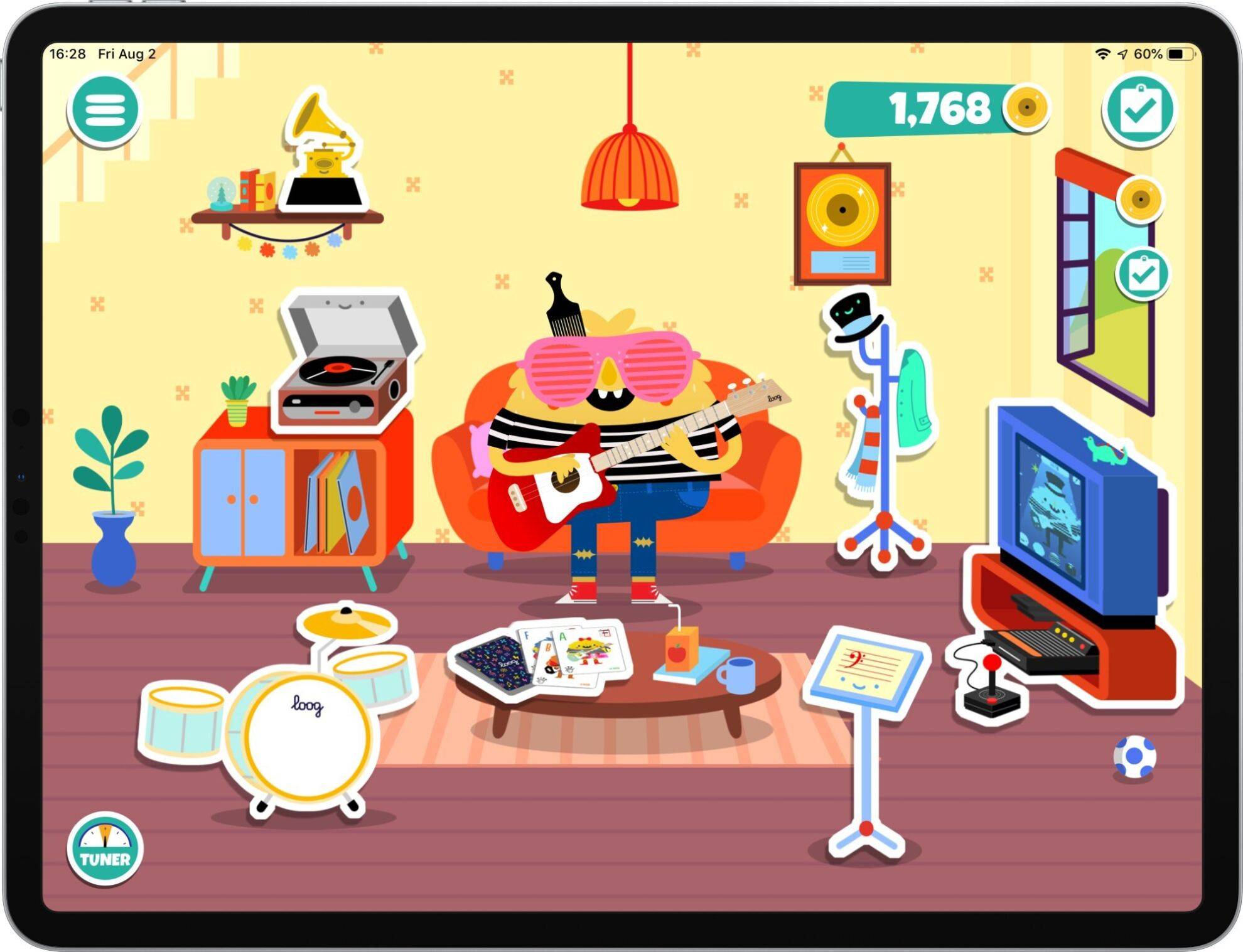 LESSONS + SONGS + AR + MONSTERS!
The free Loog Guitar app has video lessons, a tuner, and a digital songbook so you can learn by playing real songs (Beatles, Stones, Taylor Swift and more). It even has an AUGMENTED REALITY feature that allows you to learn guitar using the selfie camera!
Loog guitars are small, fun and cute, but they are not a toy: they are real instruments, made out of real wood, that project a sweet, beautiful sound that's just unbelievable for a guitar of this size and price.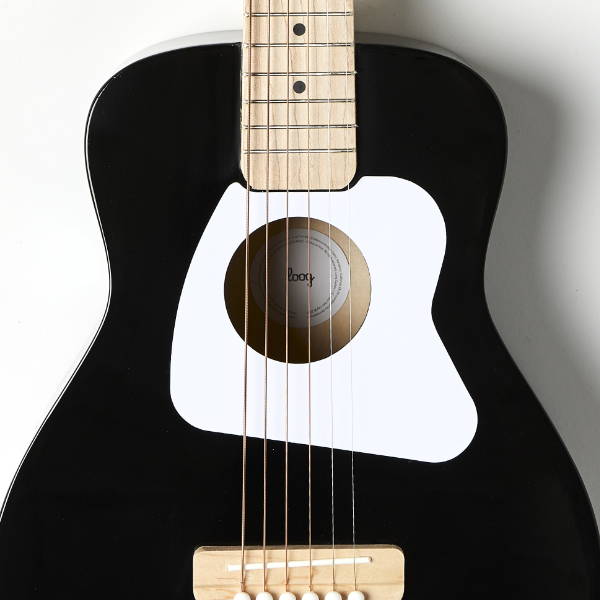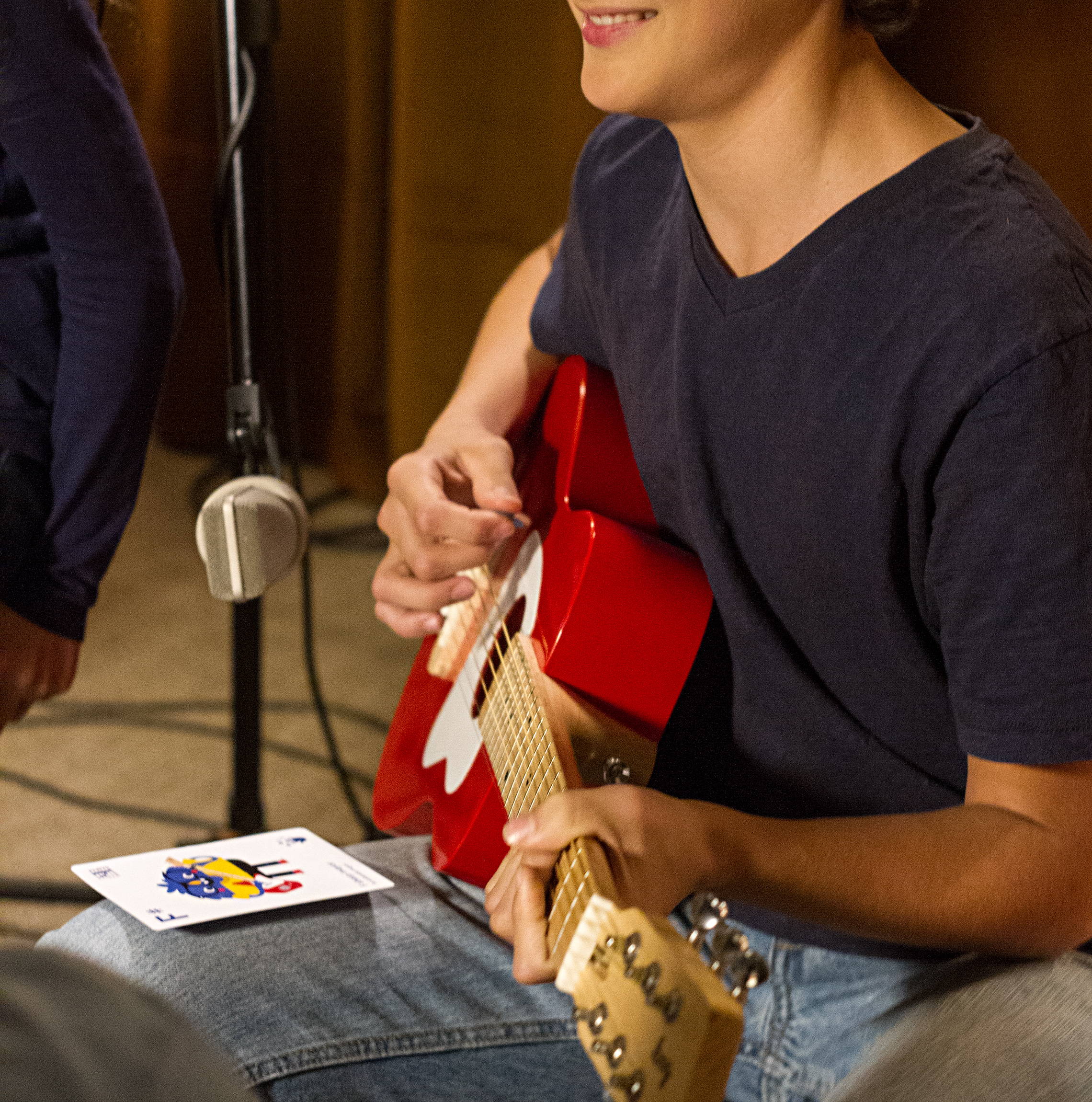 THE GIFT THAT KEEPS ON GIVING
Playing a musical instrument helps children benefit in almost every level: it enhances their cognitive skills while fostering creative thinking and their ability to focus. With Loog, kids are playing and having fun from the very beginning, acquiring skills that stay with them forever.
Body: Basswood

Neck and fingerboard: Maple

Strings: Steel

Number of Frets: 18

Scale: 22.8" (578.0mm)

Length: 33.4" (849.0mm)

Width: 11.4" (289.0mm)

Depth: 3.2" (81.6mm)

Weight: 4.0lbs (1.9kg)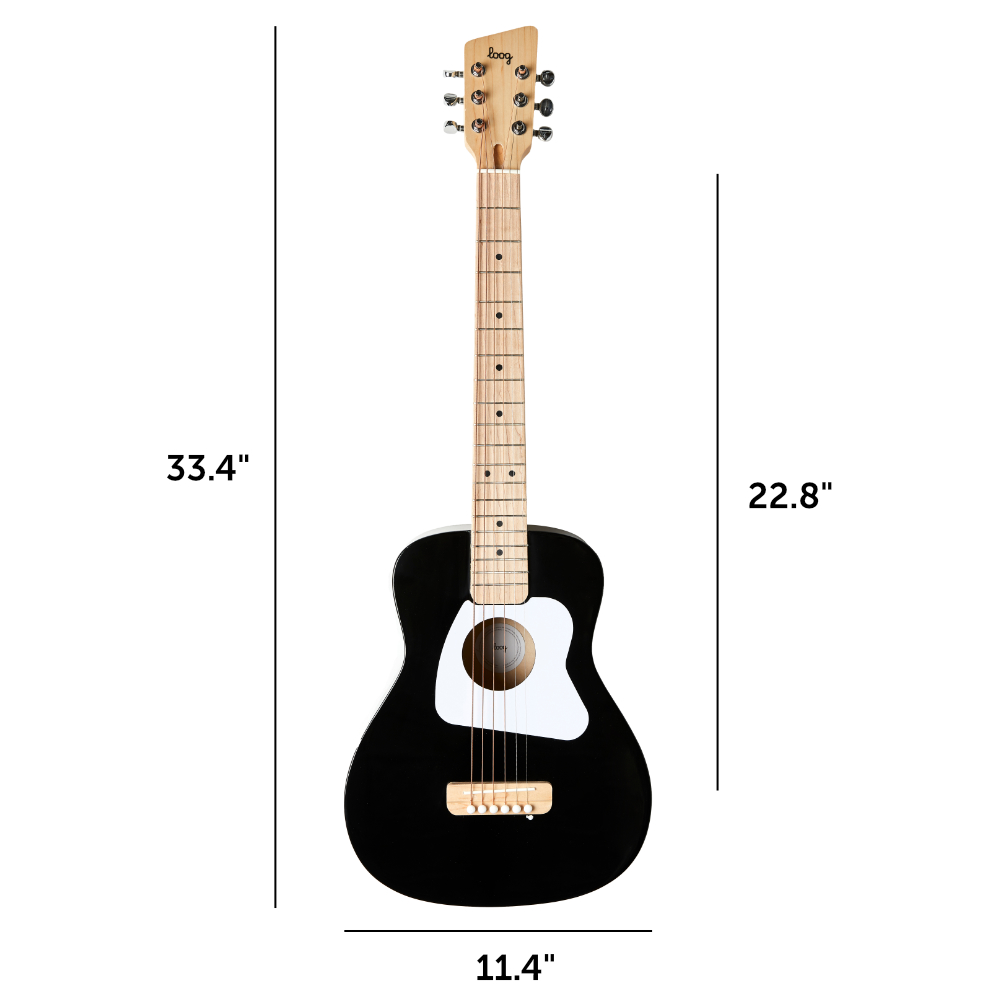 100% SATISFACTION GUARANTEED
If you aren't completely satisfied with your Loog Guitar, you can return it within 30 days, no questions asked. We'll give you a full refund, including the return shipping costs. (For U.S. orders only)
Customer Reviews
Write a Review
Ask a Question
06/18/2020
Halee J.
United States
Its beautiful.
We gave it as a gift to a young inspiring artist and I showed her the first few chords and how to read the flash cards. Pretty amazing instrument and very beautiful.
06/03/2020
loney h.
United States
Interesting little guitar ! Better
Interesting little guitar ! Better than I started with so many years ago !
06/03/2020
Matthew B.
United States
Quality of guitar is nice, but app seems to only support 3 string versions
Guitar is great build quality and stays in tune. The app is great, but looks like currently only supports 3 string models. It'd be great if there were na update to fix. The flash cards have call out 6 strings, but only show placement of fingers for the 3 string model.
05/19/2020
Parker L.
United States
Loog Pro VI Acoustic
I love this little guitar! It has a full punchy sound, and you can almost get a mandolin or ukulele timbre to it when tuning up a half step! Definitely a great beginner guitar or a cool/funky option for a studio setting.
05/19/2020
Douglas P.
United States
Thanks!
We love this guitar!! My son has not put it down, perfect size and sound.